Getting back to work safely
As we all get back to normal working practices, the health and safety of your staff, customers and visitors are paramount. Rather than off the shelf Coronavirus Covid specific signage, Group Two can create bespoke signs and displays with your branding to communicate your important message. Whatever you need for your business, we have the solutions.
To find out more, call us on 01473 215882 or email fran@grouptwo.co.uk today.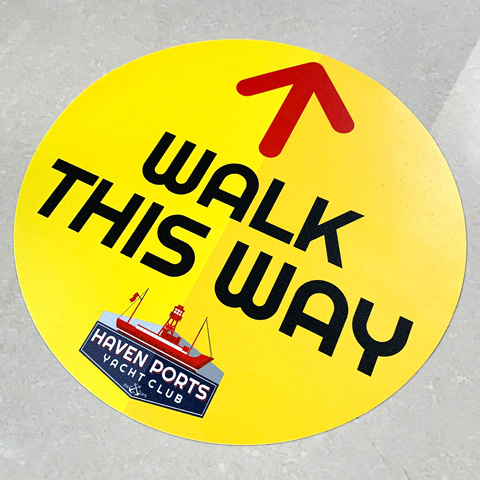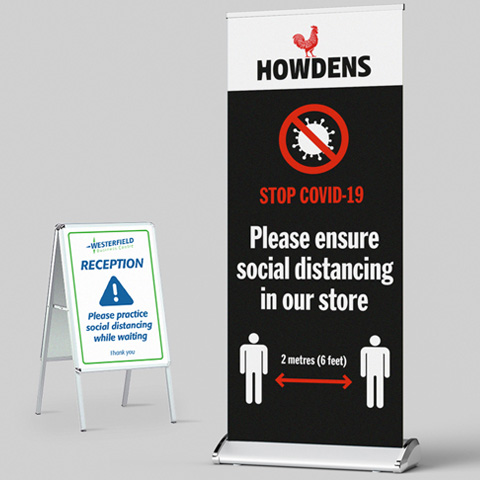 Previous