For all your excursion and holiday promotions
2020 has been devastating for the coach industry with many businesses being hit hard. As the year comes to an end, excursions and holidays are slowly gearing up with 2021 looking more promising. We are now starting to produce next year's holiday promotions and brochures for coach operators at very competitive rates. Saving money and keeping costs low for our clients is our priority and we want to help you get back on track, making your businesses a success, especially in these uncertain times.
Whether you need a supplement, leaflet, day excursion booklet or full tour brochure, please feel free to contact Clive or Fran direct on 01473 215882 or email fran@grouptwo.co.uk to find out how we can help you save even more along the way.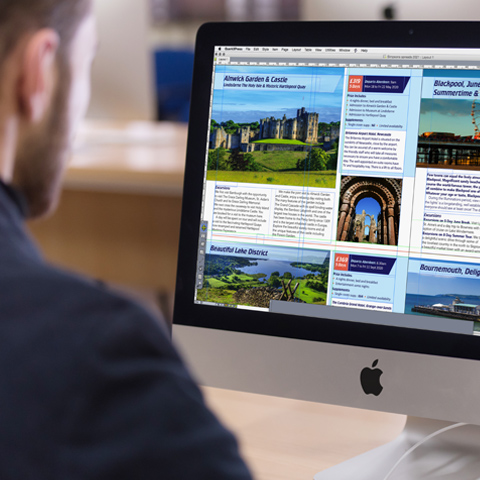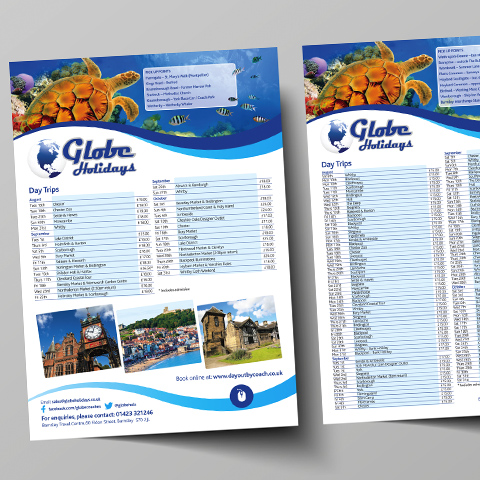 Previous
Next